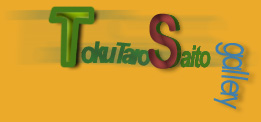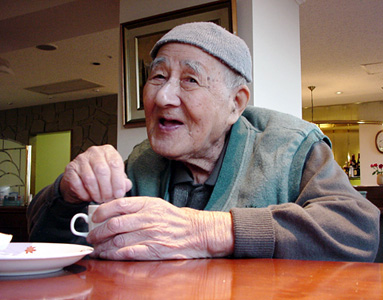 | | |
| --- | --- |
| birth | year 1900 in Saitama,Japan |
| job | bedding supplier |
| year 2004 | rest |
Tokutaro Saito stared painting pictures when he was 75 years old. When he was living in home, he was drawing oil painting, Japanese-style painting and so on.
When he was 95 years old, he started living in a assisted-living facility, and couldn't paint oil. So he started crayon drawing.
He continued painting until about 101 years old.
It was not so easy to draw colors that he want to express. So it was spend so many time and effort for painting pictures.
By the way, he made casing trims by himselves when he gave his picture to someone.